Resident and fellow well-being
Infuse physician well-being into your culture
Exceed ACGME program requirements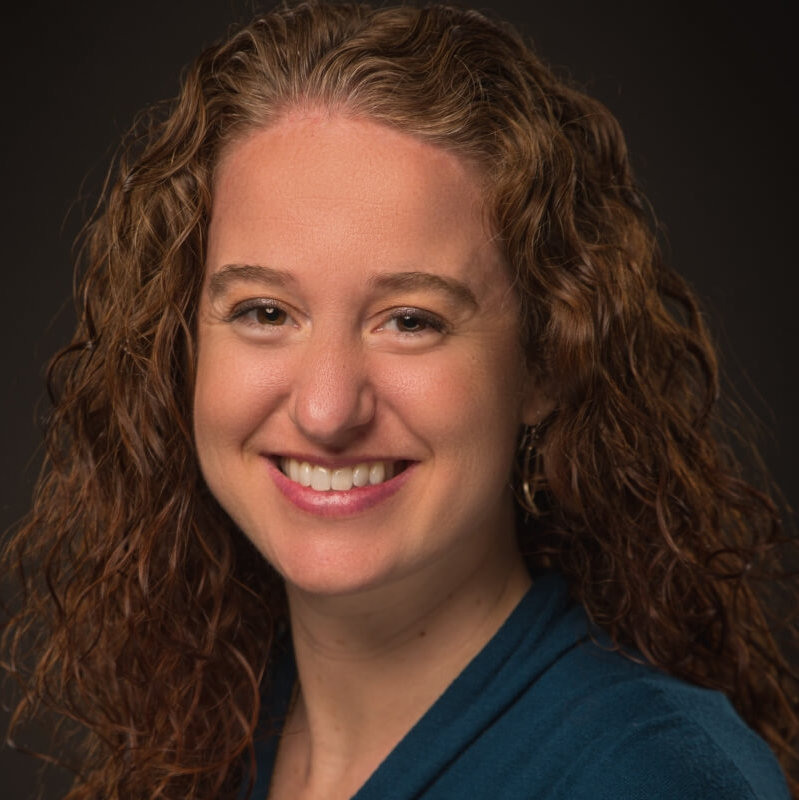 "For our current residents and faculty, the ease of access to high-quality behavioral health has been an enormous benefit, especially in a rural community. From helping with test anxiety and preparing for the step exam and boards to dealing with the stress of residency, the support they have received from Tend has been invaluable. For our applicants, it has been a great selling point that we offer this service in our residency."
Heidi Beery, MD, Program Director
Roseburg Family Medicine Residency Program
The Tend Health Difference
Expert care
Exclusively caring for health professionals
Innovative model
Proactive, private mental health care
Unprecedented access
#1 barrier to mental healthcare is removed
Actionable insights
Utilization, satisfaction, and outcomes data
Timely access to private mental health services
We get it. Becoming a physician is hard. Medicine is a demanding profession like no other. Exposure to traumatic events is part of training.
Our model works
100% of users say their clinician understands their work
80% say our weekend and evening access is essential
60% say that Tend services offered outside their institution makes a difference
70% say telehealth is important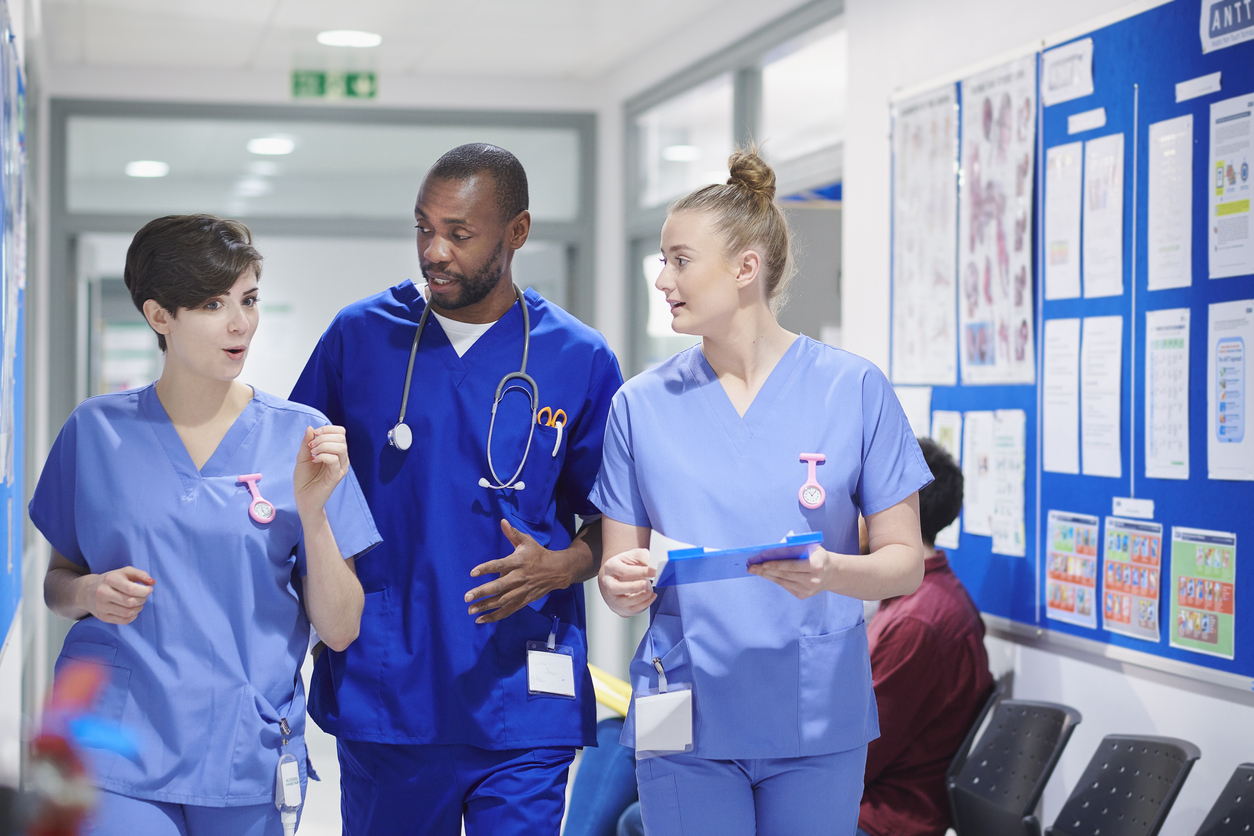 We address the stressors of residency
Sleep schedule disruption
Lack of control over one's time
Professional isolation
Social isolation
Exposure to traumatic events
Suffering in silence is a tragedy we can fix. Seeking help not only helps trainees, it helps them become better physicians for their patients.
20-40% of trainees engage in services by their choice
98.6%
Of people who use Tend Health Services are highly satisfied and would recommend Tend to a colleagues or friend
Receive help with maximum privacy
Tend Health clinicians do not bill insurance. We are not required to submit a diagnosis and don't pathologize trainees when the distress is caused by the strain of residency.
Timely access to comprehensive mental health services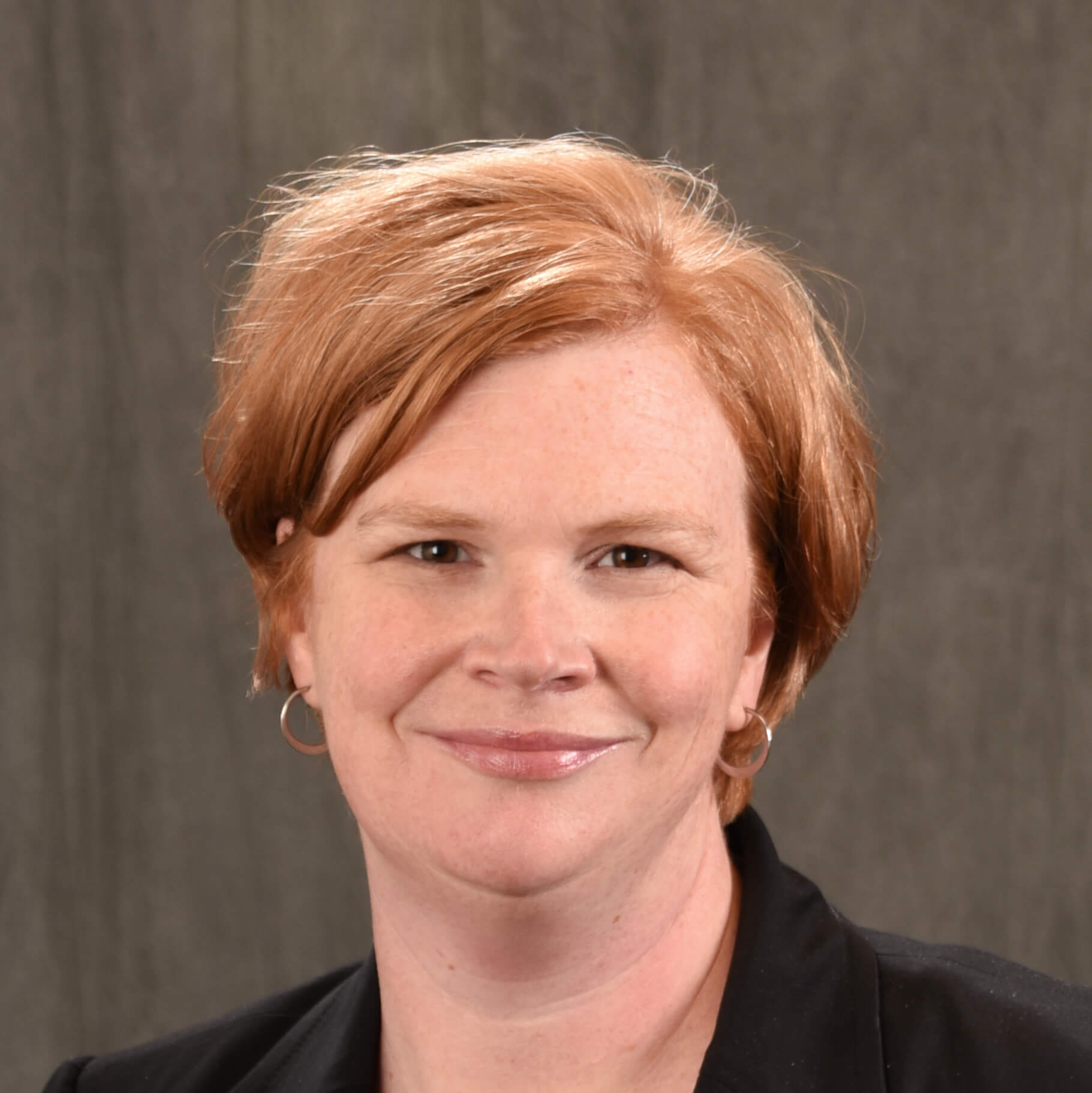 "Tend Health has proved an invaluable resource for our residents, and have helped support our program in assuring our residents' mental health and wellness remains a priority for them now and in years to come. They have appreciated the approachability and flexibility of all the clinicians on their staff, not only in times of crisis, but in coaching sessions to help improve their skills and practice."
Paula Folger, MD, Program Director
Legacy Emanuel Internal Medicine Residency Program
The Tend Health Difference
Exclusively dedicated to caring for health professionals
Mental Health Care
Tend's services are designed specifically with residents and fellows in mind.
All services are extremely private and external to your program.
We customize and tailor our packages to meet your programs' needs.
24/7 access to clinicians
Early morning, evening, and weekend appointments
Delivered by clinicians who understand residency
Coaching
Trainees connect with coaches who are familiar with residency training and the medical culture.
Coaching is a non-clinical support for trainees who want to work on personal or professional development.
Coaching is an action oriented, goal focused modality.
Trainees have a choice of coach
Flexible scheduling for coaching sessions
Duration and frequency are up to the trainee
Proactive
Wellness Visits
We offer a proactive approach to trainee engagement with annual well-being checkups.
These visits allow all trainees to have a non-clinical meeting with a clinician once a year.
Review basic self-care principles
Develop a personalized self-care plan
Discuss other offerings with the trainee
Introduce the trainee to a Tend Health clinician
Education
We bring live online didactics and webinars on well-being topics to your trainees.
We have curated a longitudinal well-being curriculum for PGY1s through PGY3s.
We offer innovative intern orientation workshops and quarterly well-being didactics for all PGYs.
Foster well-being as a skill
Enhance meaning & purpose
Addressing and preventing burnout
Confront imposter syndrome and the critical inner voice
Mindful communication & difficult conversations
Consultation
We help supporting faculty and program leadership as they support struggling trainees.
We make recommendations for high-yield interventions to further trainees' success.
We partner with your program leadership to review challenging resident situations and offer compassionate guidance for supportive action.
Foster trauma informed & compassionate leadership
Create, sustain a culture of well-being
Enhancing mental health among faculty
We Work with Nationally Acclaimed Graduate Medical Education Programs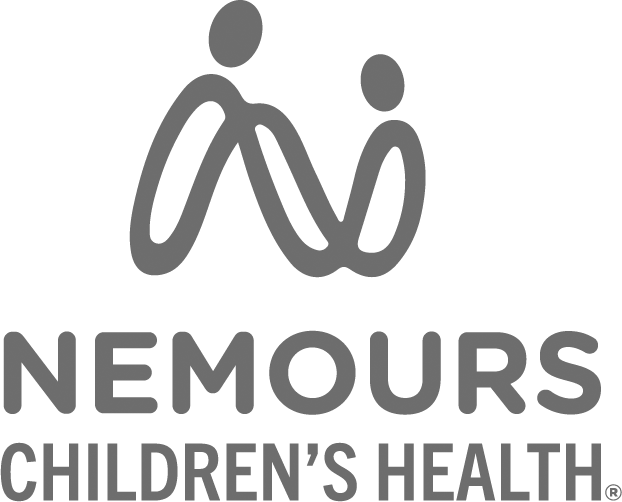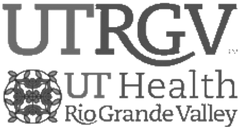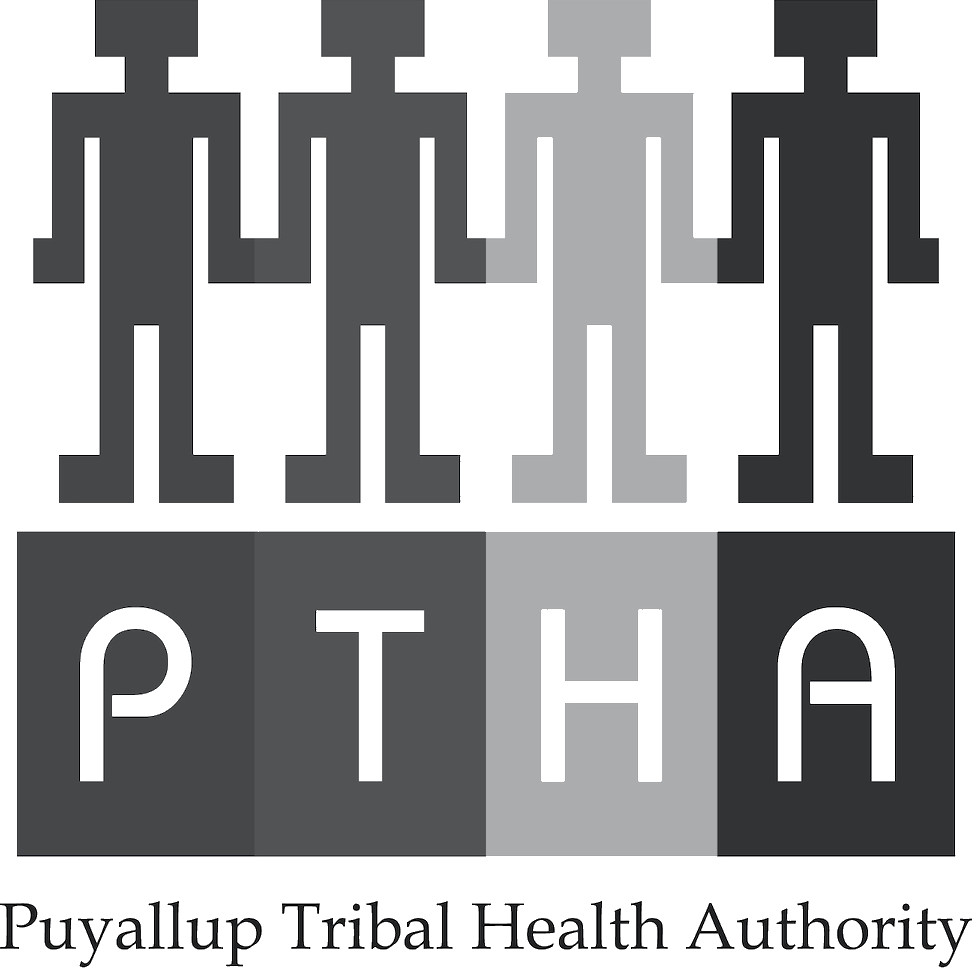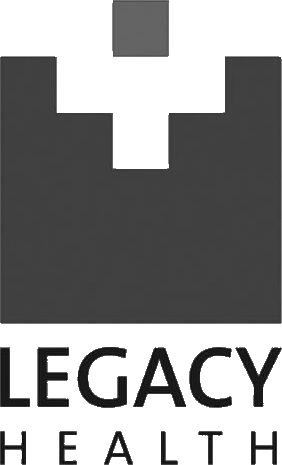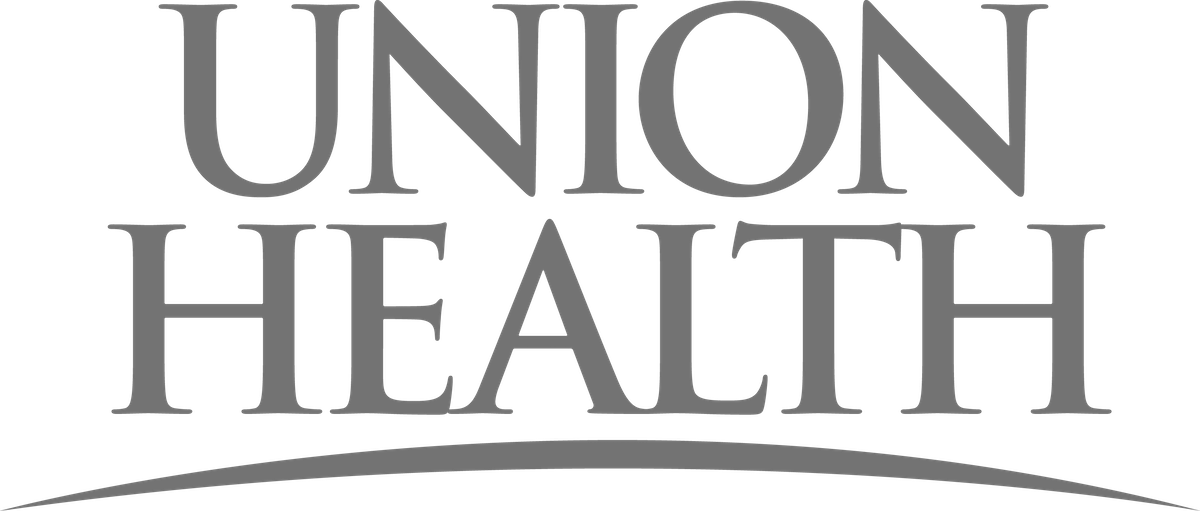 Trainees feel understood
"I had a wonderful experience working with Tend Health. It was so refreshing to work with someone who understood the medical field and residency lifestyle. She understood a lot of the background so we could move quicker towards processing, reflection and looking for solutions."
Brit N., Family Medicine PGY4
Oregon Health & Science University
Tend for Trainees
Share our training program flyer with your DIO, program directors, or leadership.
Partner with Tend
Learn how Tend streamlines services and meets a great number of trainee needs.