Tailored For Medical Professionals
Tend Health is...
Accessible. Video telehealth on your phone, tablet, or computer
Private. We honor you by documenting in a separate, secure health record. No insurance billing means paramount privacy.
Flexible. Connect by messaging, phone, and video. The frequency, length and number of sessions is up to you and your clinician.
Connected. Your clinician is in your backpocket.
Culturally Competent. All of our clinicians understand and have worked in medical culture so you don't have to explain your work to them.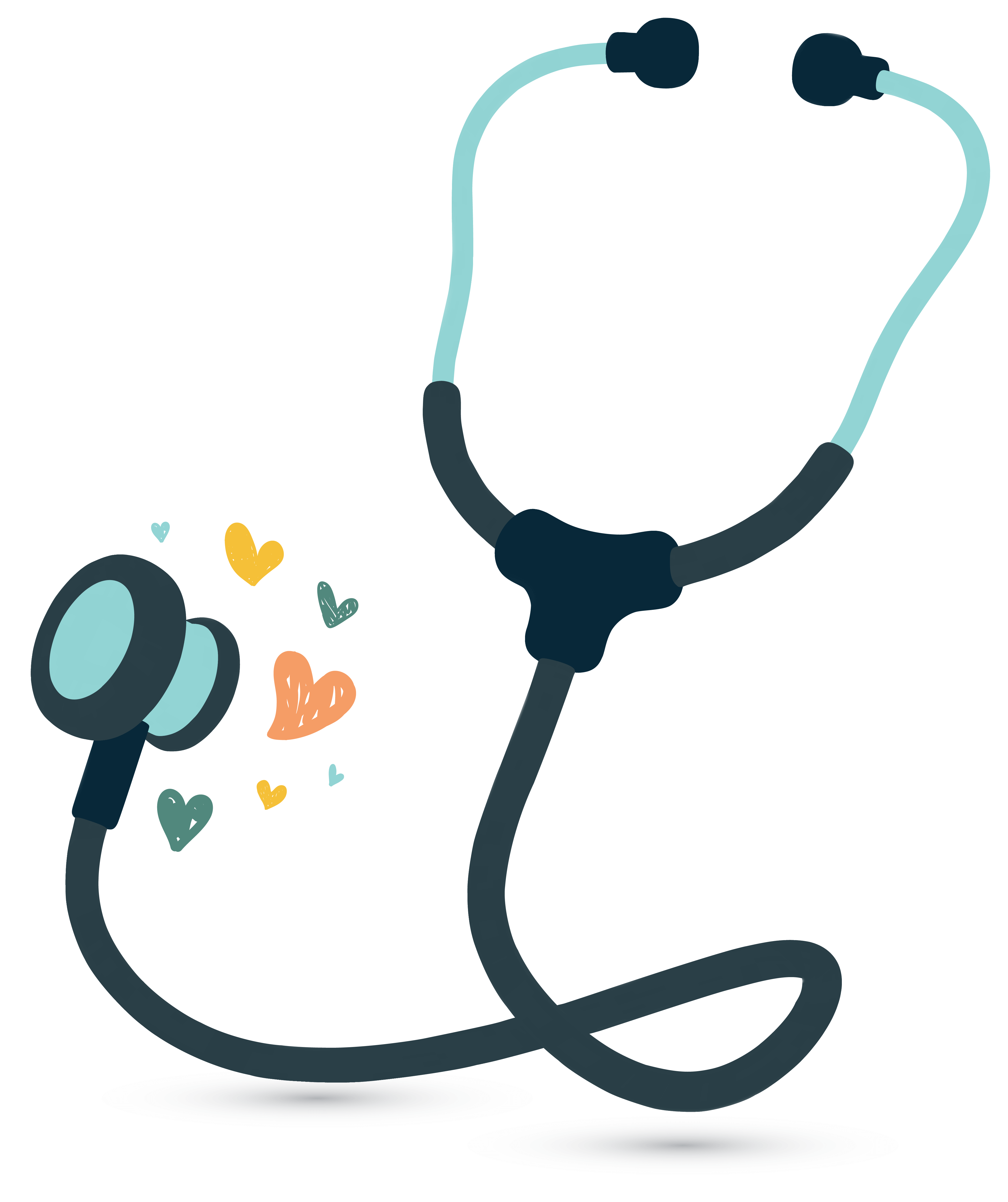 We meet you where you are, on your time
It's that easy, get connected in one step
No hassle
Request a consult in less than 30 seconds
No waiting
Appointments available within 24 hrs
Just between us
Communicate with your clinician right away
New patients, please choose your state below to get started:
Or select from the list of available states: