We tailor our expertise to you
Speaking Engagements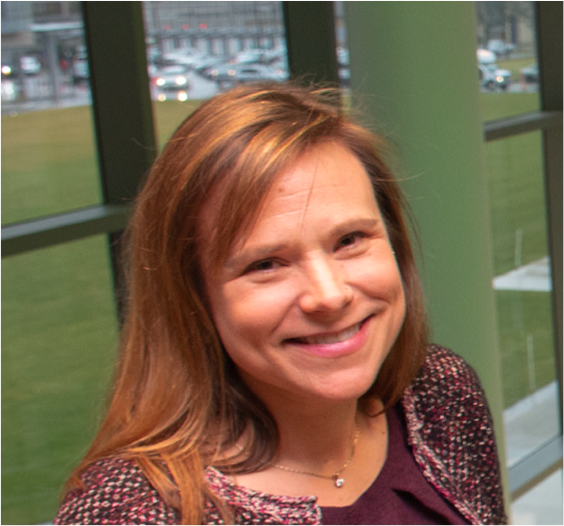 Dr. Tina Runyan
Tend Co-Founder Dr. Tina Runyan is a skilled and compassionate speaker who enjoys not only presenting information in an accessible way, but also enjoys direct engagement with the audience through experiential exercises, discussion, extended Q&A sessions.
Areas of Expertise
Resilience and Well-Being
Self-Awareness and Self-Regulation
Mindfulness Based Cognitive Therapy
Caring for Clinicians in Turbulent Times
Trauma Informed and Compassionate Leadership
Recent Appearances
Know Your Health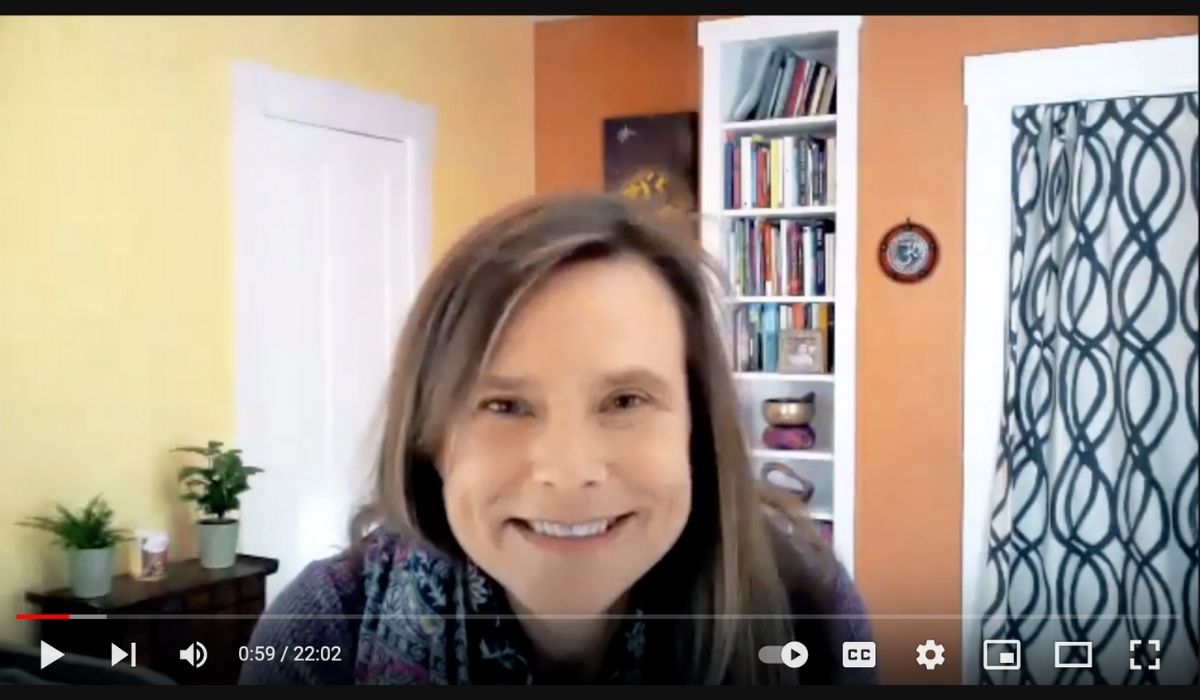 The Prevalence of Anxiety & Depression During the Pandemic with Dr. Christine Runyan. Watch on YouTube.
"The presenter was knowledgeable and I love how she presented the information – simple, yet complex, authentic, relatable."
"I am very fortunate to have had the unique and powerful opportunity to connect with Tina and a group of likeminded health professionals, and often felt myself reflecting on how valuable it was over the course of the program. I can't recommend it strongly enough."