If you are new to Tend and want one-on-one counseling, your state of residence matters. Please select the state where you will be receiving care.
Other Tend Health Offerings
Designed for healthcare professionals
Convenient. We use telehealth to come to you on your schedule. We are available evenings and weekends.
Private. We do not bill insurance directly to ensure you have control over who sees your information.
Responsive. We connect by text, phone, and video; however works best for you. We get you scheduled within 24 hours.
Connected. We build meaningful connection and community with our clients. We make telehealth feel like home.
Specialized. All of our doctoral level clinicians have training and expertise in caring for health professionals.
Our Partners Include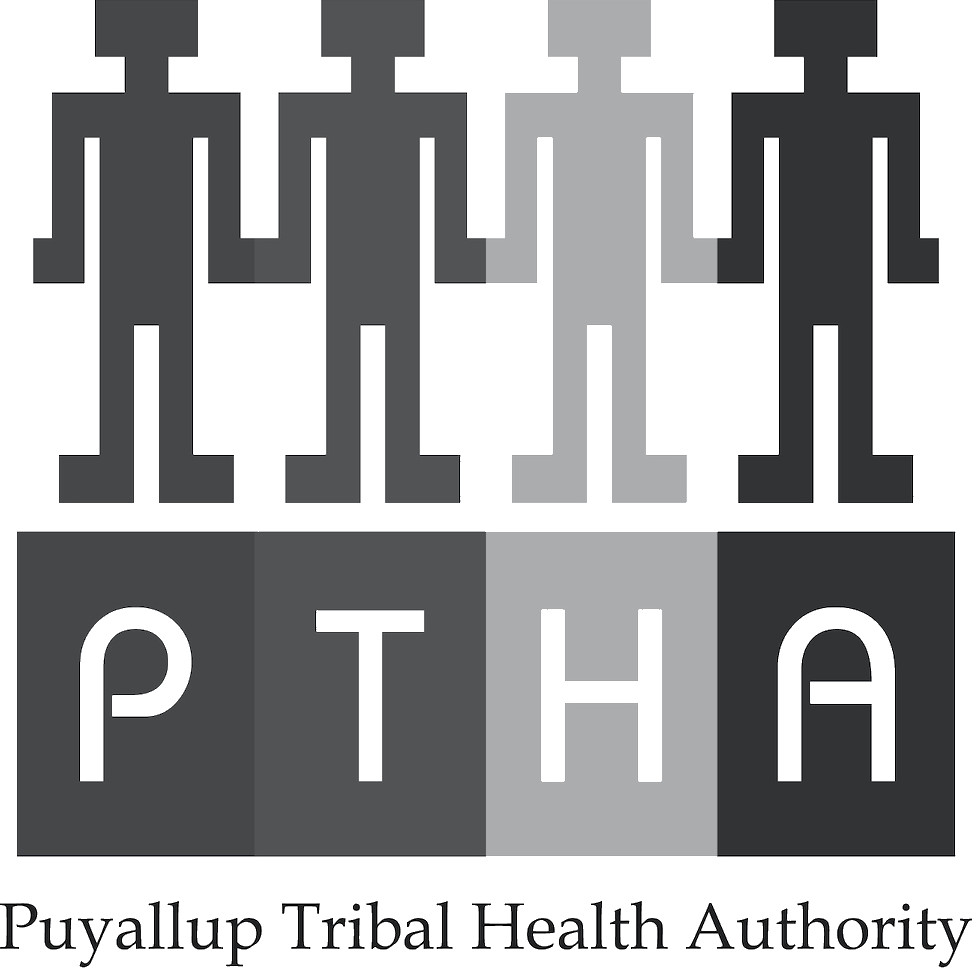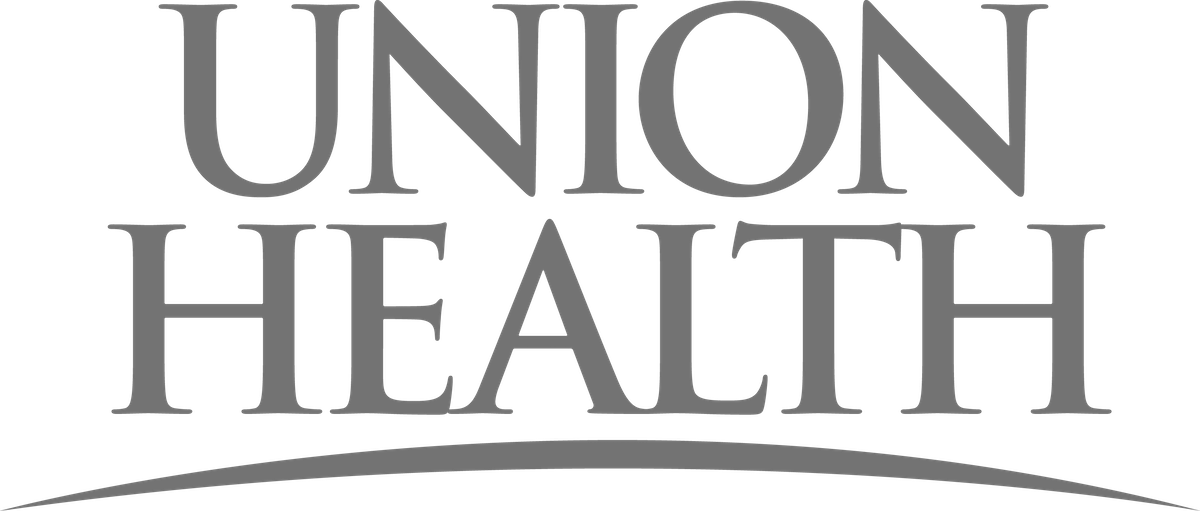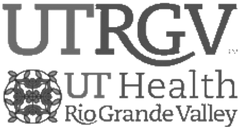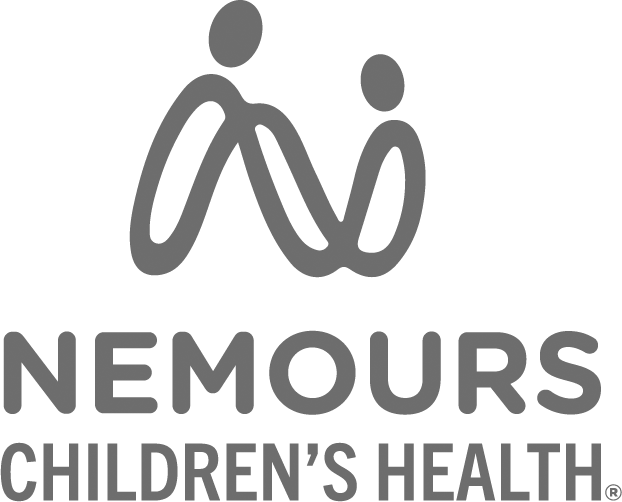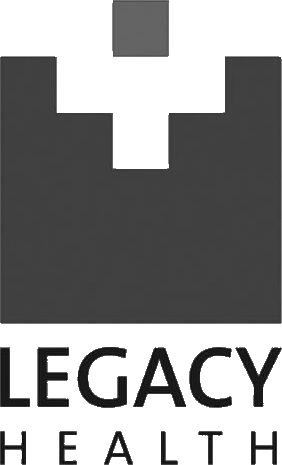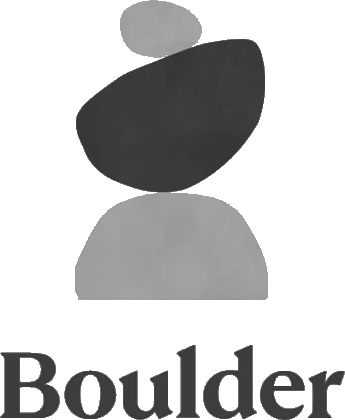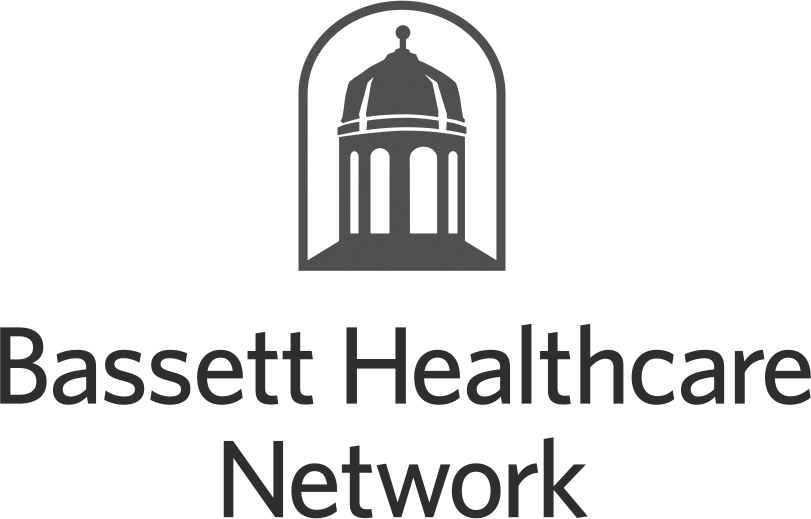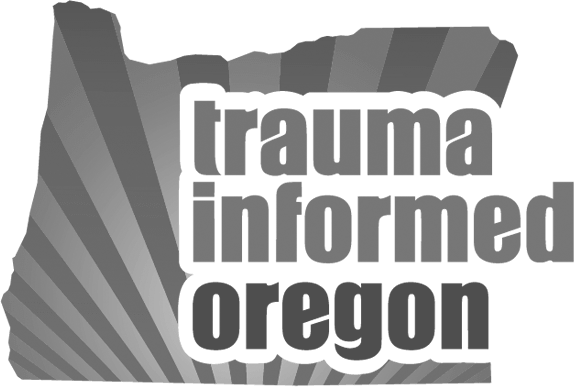 Meet Tend Health
Everyone has an inner life
Often, it is our inner life which calls us to become a health professional. But ignoring our inner life during health professions training is subtly – and sometimes explicitly – encouraged.
Instead, self-sacrifice is reinforced and while this may work in the short-term, failing to tend to oneself ultimately impacts well-being.
Tend Health focuses on tending to the unmet needs of healthcare providers by offering easily accessible, high quality care designed for your busy schedule.
Tend Health is a commitment to all health professionals seeking care.
We hope you will join us.