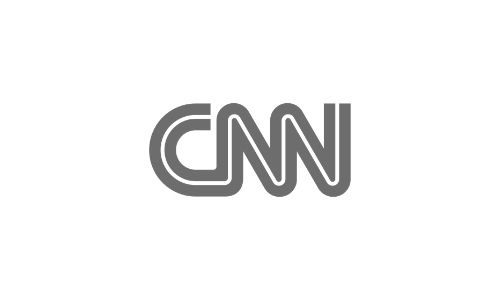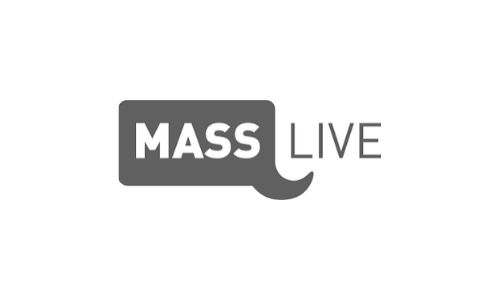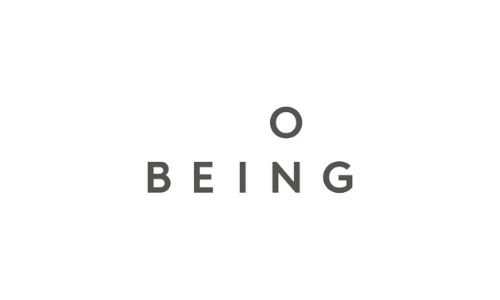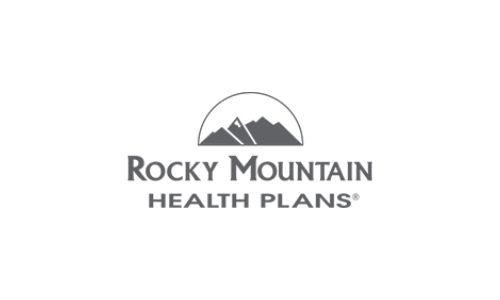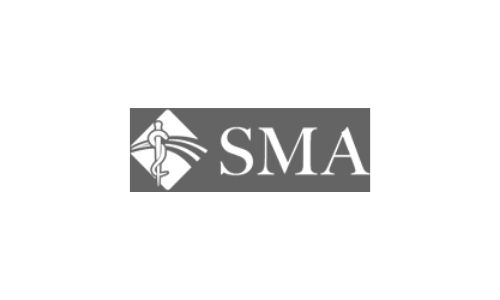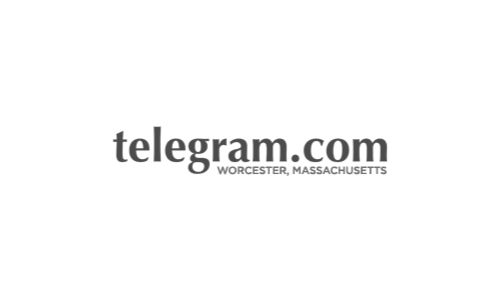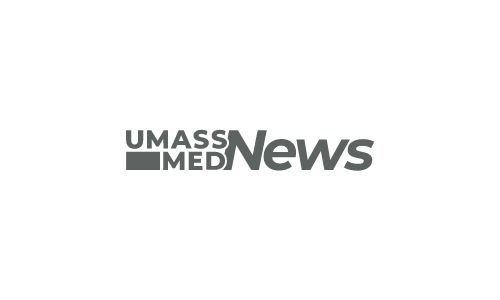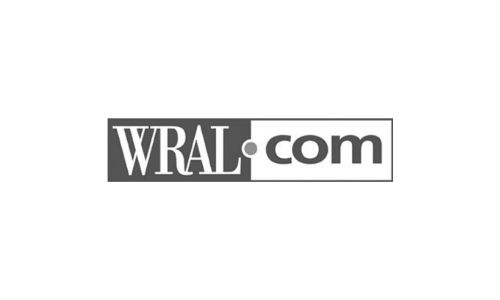 Podcasts
On Being. What's Happening in Our Nervous Systems? Dr. Christine Runyan explains the physiological effects of a year of pandemic and social isolation — what's happened at the level of stress response and nervous system, the literal mind-body connection. And she offers simple strategies to regain our fullest capacities for the world ahead.
Harvard Business Review. Back to Work: Calm Body, Calm Mind. The Anxious Achiever covers why anxiety about adjusting to life and work after the pandemic is normal, and how to address it.
UMassMed. Coping with COVID fatigue. Dr. Christine Runyan, PhD, discusses COVID fatigue, how it's impacting health care providers and others and how to cope.
Rocky Mountain Health Plans. Managing Secondary Stress in Primary Care. Dr. Christine Runyan describes the tend-and-befriend response and how leveraging team-based care can help clinicians mitigate secondary stress and promote clinician well-being.
Dhaani. The best way of self-care is community care. Featuring Dr. Christine Runyan and Dr. Joan Fleishman.
Videos
KnowYourHealth. The Prevalence of Anxiety & Depression During the Pandemic with Dr. Christine Runyan. Dr. Sanjiv Chopra, professor at Harvard Medical School discusses the prevalence of anxiety and depression in normal times vs. during the Covid-19 pandemic with Dr. Christine Runyan, professor of family medicine and community health at UMass Medical School.
Television
CNN. Here's how you can combat COVID-19 'brain fog.' Clinical psychologist Christine Runyan says our ability to manage stress has shrunk but offers simple ways to recover some in peace in this pandemic.
News Articles
Voice of America. Many Americans Anxious About Returning to 'Normal' After Pandemic.
MassLive. Mental health professionals warn of 'COVID fatigue' as stress from pandemic forces assault of body's nervous system.
Journal Articles
Medical Education Online. Impact of a family medicine resident wellness curriculum: a feasibility study.
Family Medicine. Making Sense of Family Medicine Resident Wellness Curricula: A Delphi Study of Content Experts.
Southern Medical Association. Addressing Mental Health Needs among Physicians.
Additional Mentions
Telegram. Faculty Forum: Addressing mental health issues remains difficult.
Aging Well. Recovering from the tumultuous year.
OMT. PTSD: A Nation Suffering From Continued Trauma.
Interested in featuring Tend Health?
Contact us to inquire about media appearances.
503-852-1168
connect@tend.health
Please include your name, media outlet, and brief background.